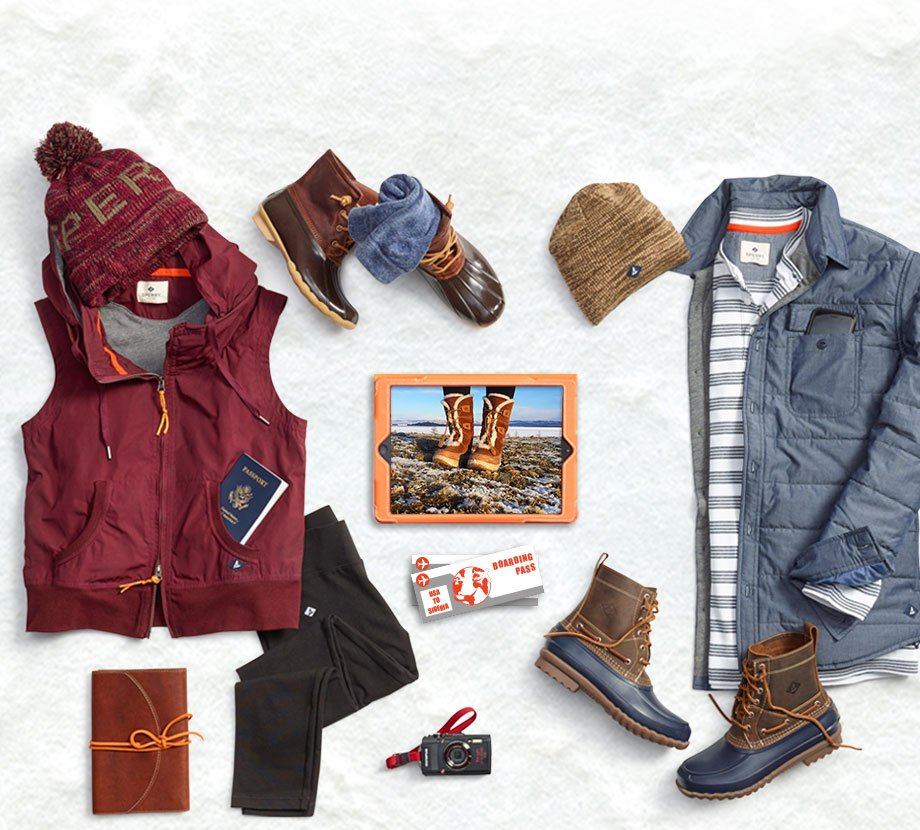 Lake Baikal is the deepest Lake in the world, circled by a network of hiking paths called the Great Baikal Trail. Explore the inner and outer region in clothes built for the pursuit. Whether you're giving the gift of adventure this season or gearing up for your own expedition, Sperry has you covered from head to toe.
Siberia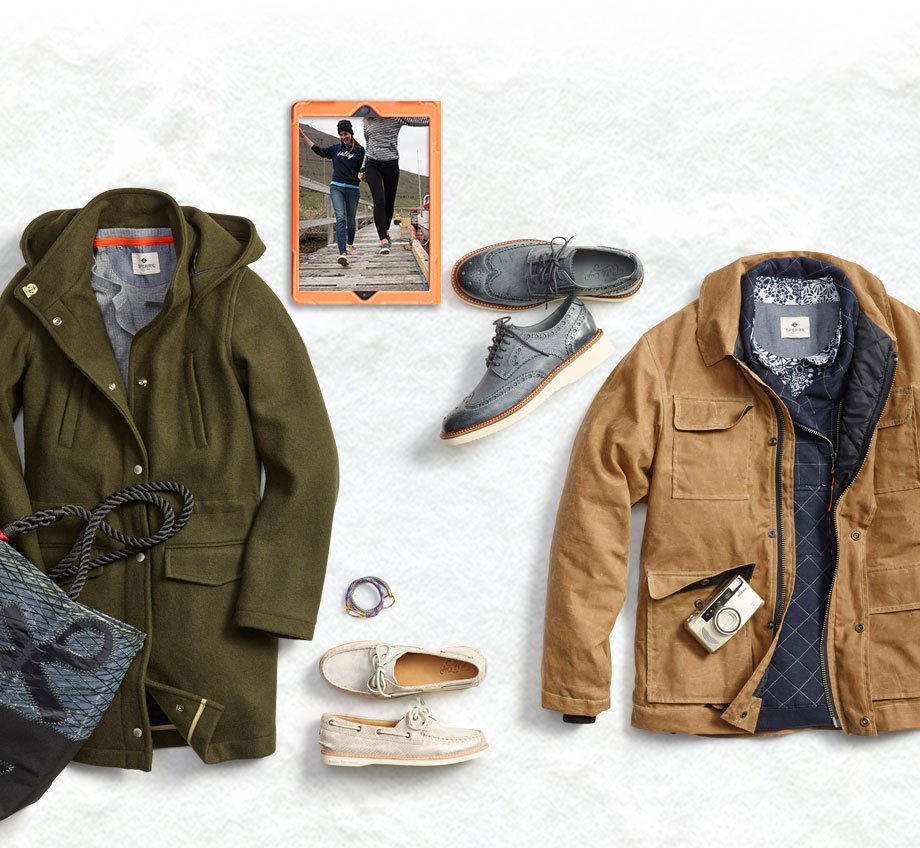 Whatever the season, Iceland beckons to be explored.  Cascading waterfalls, glacial valleys and active volcanos define this diverse and mythical landscape, and we have the tools you need to take you on a journey of endless discovery with the most intrepid spirits you know.
Iceland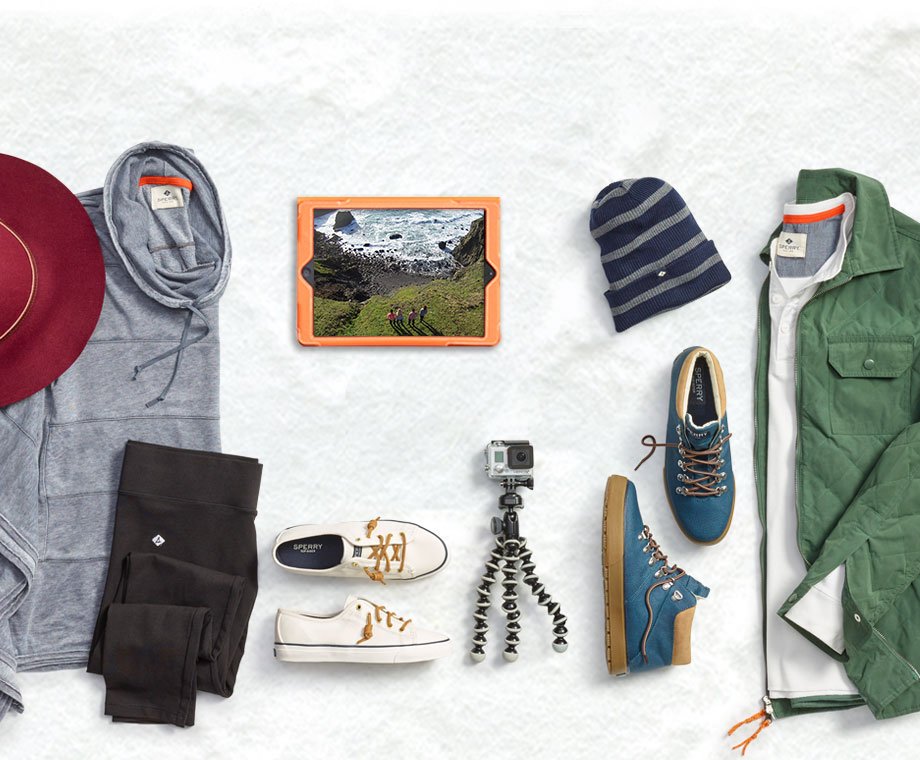 From jagged cliffs to rocky shores, the Pacific Northwest is the ideal destination to experience nature in the raw. Sail through evergreen-lined inlets or take on offshore swells in our most iconic pieces, made for every adventurer on your list.
Pacific Northwest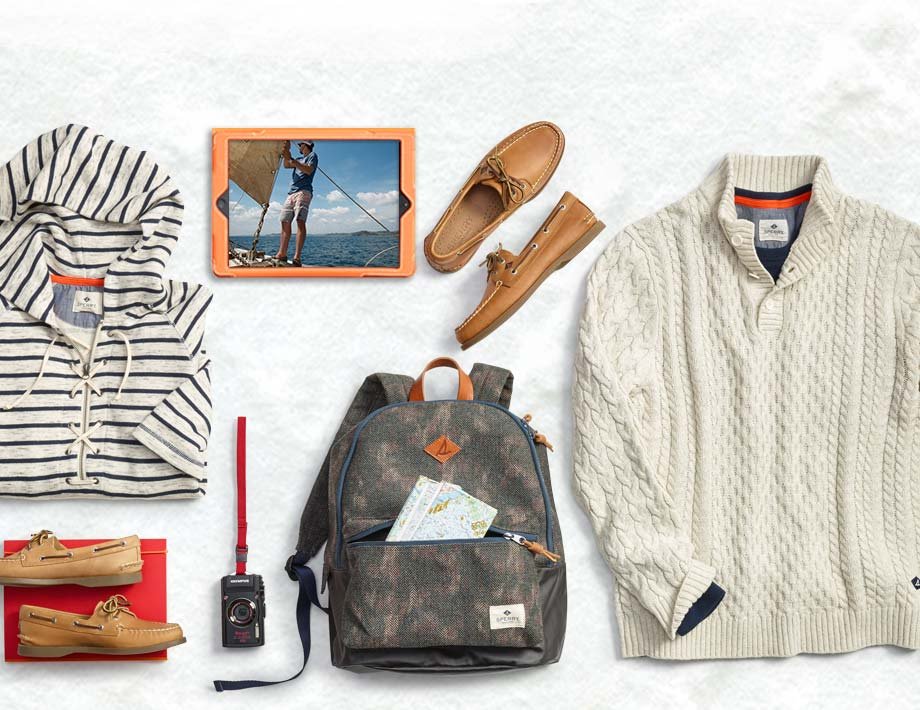 With its tangle of waterways and rainforests, hidden coves and small fishing villages, Nicaragua satisfies our desire to discover uncharted territory.  Share your love of the unknown with versatile pieces built to go wherever the journey leads.
Nicaragua